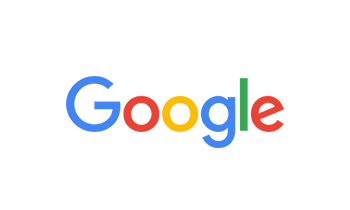 By Dan Gibson on Mar 16, 2023
I am a healthcare professional and free time is a luxury that I don't have much of. With that being said, going through a divorce was something I was dreading. I researched many lawyers but felt drawn to Ron Hendrix. After a few minutes of speaking with Ron I was very confident he was the ideal lawyer for my situation. Every time I needed to speak with Ron he was almost always available unless he was with another client or in court. If I wasn't able to speak with him directly, he always called back within a very short time. Ron was very knowledgeable about every issue that came up during the process. If there were instances that I didn't understand certain processes or procedures Ron explained them very well so that I was always put at ease. Any paperwork or forms were also explained as well. Regular emails were sent to confirm all progress throughout the process. Ron would always check back with updates through each step of the process. I really liked that Ron would offer different options throughout the process so there was a feeling that the best possible choices were made. Ron was always interested in my children to make sure they were being appropriately represented and cared for in the best possible manner. I always felt Ron was extremely professional even when the opposing attorney wasn't. I really appreciated the fact that Ron was concerned about being conservative about costs as well. He is NOT the type of attorney that is trying to constantly bump up the billable hours. I was very confident that Ron Hendrix was an excellent attorney that was very professional and represented my needs from start to finish. I highly recommend Ron!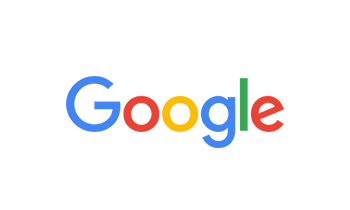 By Jennifer Yee on Mar 14, 2023
I would highly recommend Ron Hendrix; he walked me through the entire process, which made everything go smoothly. He answered all my questions and concerns that I've had, and returned my calls in a timely manner.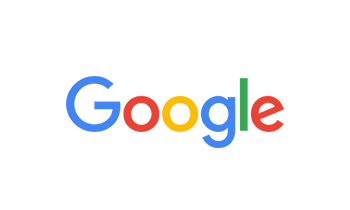 By Katherine Carlson on Mar 14, 2023
I recently hired Ron Hendrix as my divorce lawyer. He was very knowledgable, fair, and professional. The divorce went quickly. He returned any phone calls promptly and addressed all of my concerns. I highly recommend him.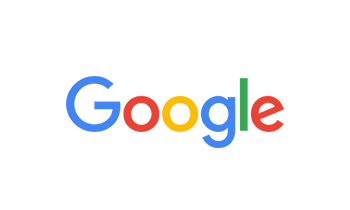 By nathan mcclew on Mar 10, 2023
Professional.I am very happy with services provided. Taken care of is how I feel.All criteria firmly met!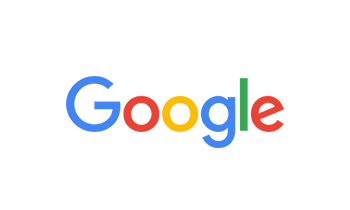 By Antanas Senkevicius on Jan 18, 2023
The Law Office of Ronald L. Hendrix represented me against one of the biggest family law firms in the area and succeeded. Not only were they not afraid of this big named firm, but they closed my case with a VERY favorable outcome. The Law Office of Ronald L. Hendrix was knowledgeable, prompt in communication, trustworthy and reliable. With each issue and update the ruling of the judge was forecast 100% correctly by my attorney. I wouldn't hesitate to recommend this family law firm to any of my friends. If I could rate The Law Office of Ronald L. Hendrix 10 stars out of 5, I would in an instant!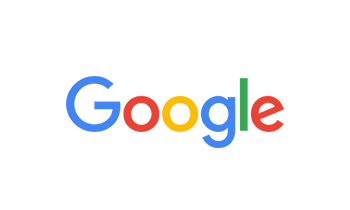 By Angela Rudman on Jul 10, 2021
Ron was very knowledgeable in each aspect of my divorce. He responded in a timely manner, and always reached out if something need to be discussed sooner then later. He asked me what my goals were and laid everything out for me. Although my divorce was long and drawn out, he always reminded me that things will get better and it would be over soon. His son even helped out and it was great having two minds working for me.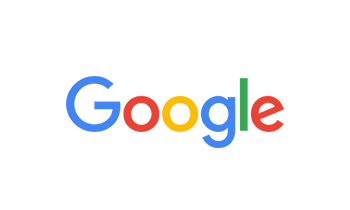 By Gemina Petruzzelli on Jul 09, 2021
I employed Ron for my divorce over 11 years ago. What could have ended up being a "messy" affair ended up being quite drama free due to Ron's mediating skills and fairness to both sides. Recently I needed a copy of my divorce papers asap for a closing on my house, and did not know where to turn. Once again, Mr. Hendrix and his staff came to my rescue. I would highly recommend Ron and his staff. He is a very fair and when you have completed the process everyone feels justified and heard. I would give him 5+++stars!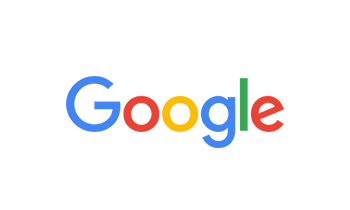 By Fred M on Jun 16, 2021
Ron has handled things for me on a few occasions and he is Professional and patient and prompt with return emails or phone calls. I would highly recommend his practice to anyone looking for excellence.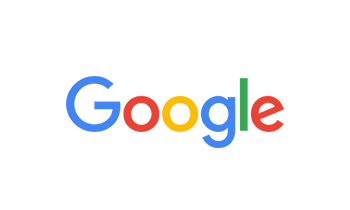 By Bailey Hartigan on Feb 05, 2021
Ron has been my attorney for quite some time and has never once given me a reason to doubt his efforts. He's timely in his responses to my questions - at times there are many and he never hesitates to let me know he's available when I need him. He's very thorough in his work, suggestions and lays everything out with an understandable explanation. I have two kids, who are my top priority at all times, and Ron made it his duty to make sure my children were also taken care of post divorce to make sure they had the best "new normal". Ron's professionalism, motivation, kindness and work ethic made my divorce process as easy as could be expected.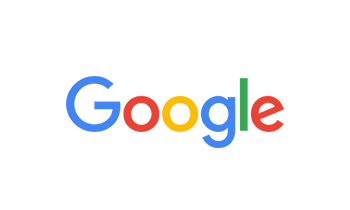 By Christian Poulsen on Jan 11, 2021
During a time that can be very challenging for any family, Ron and his office were exceptional, responsible, and extremely professional during the whole process. He would would constantly provide updates, while providing guidance each step of the way. I highly recommend his services for anybody going through a hard time.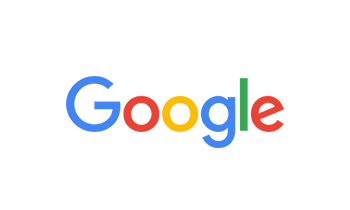 By Tashia Nelson on Dec 21, 2020
I had a great experience with Ron Hendrix as my attorney. He was very professional, responsive and would follow up with things that were pending. He provided details on my case and gave me options to know what is best for my situation. He knew what my main concerns were with my case and kept those in mind when preparing the documents. I would recommend Ron Hendrix law office to anyone in need of a divorce attorney.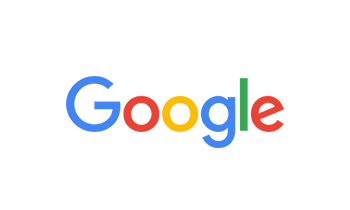 By Mario Dati on Dec 17, 2020
Ron told me to trust him and I did. I got the exact results I wanted. He told me everything I should and shouldn't do. All I had to do was listen to him. If you're looking for a good attorney, this is the guy to see!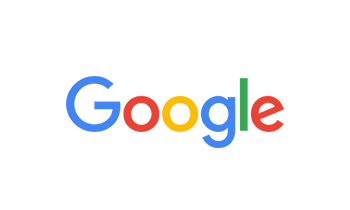 By Cordell Smith on Dec 16, 2020
Mr. Hendrix always conducts himself in a professional manner while providing outstanding guidance with our family matter. He truly tries to give you multiple options while keeping your best interest in mind. I enjoyed his approach, flexibility, and willingness to work through unconventional hours. I greatly appreciate his efforts!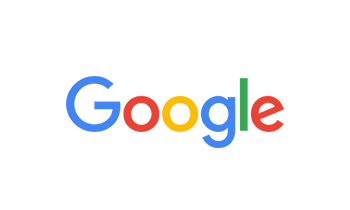 By Mary Williams on Dec 15, 2020
I honestly recommend Ron. He was very helpful and knowledgeable. His fees are reasonable.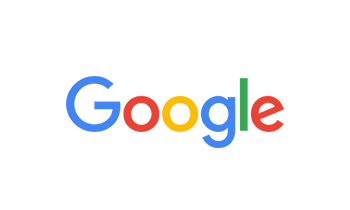 By John Dykstra on Dec 14, 2020
Ron handled my divorce a number of years ago. My experience was very good, Ron was very professional and responsive. If you are looking for someone who understands the court system and other attorneys Ron certainly fits the bill.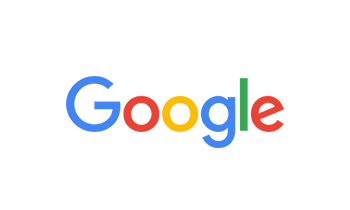 By Tony S on Dec 14, 2020
Highly recommended. Professional and keeps clients well informed.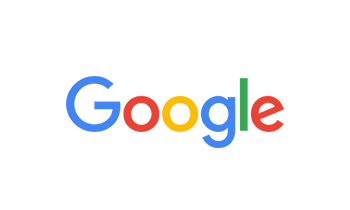 By dana stecker on Dec 13, 2020
Very informative, helpful, professional! Highly recommend!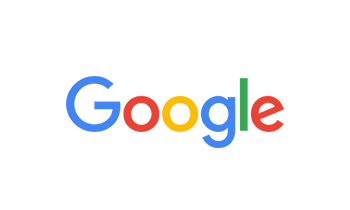 By Joyce Peterson on Dec 13, 2020
In the time that Ron represented me, I felt secure in his ability to represent me in the most honest and professional manner. He was supportive, sympathetic and gave great counsel in areas I was greatly unaware of. He is patient, understanding and has great experience and knowledge in the judicial system. I am pleased with the care and outcome of my case and would easily recommend Ron to represent anyone in their divorce proceedings. Thank you Ron Hendricks for seeing me through to the end.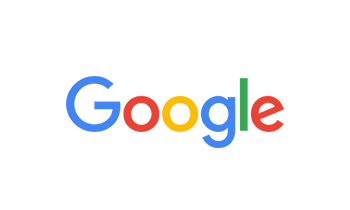 By Peter Rashton on Dec 13, 2020
Wonderful firm with a great staff and honest. Will recommend this place to anyone.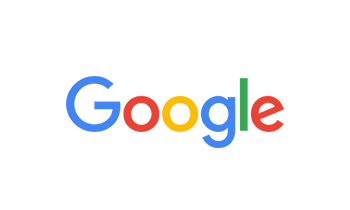 By Steve Dragovich on Dec 12, 2020
Ron is very experienced and worked in a professional manual. He took time to explain my case and always kept me informed. He was very responsive to my phone calls and emails. I would highly recommend him.